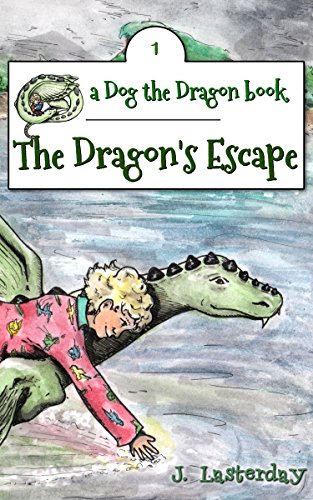 Part of the
Dog the Dragon
series:
The Dragon's Escape: An Early Chapter Book (Dog the Dragon 1)

By J. Lasterday
Illustrated by Heather Young
A boy's best friend may not be a dog, but could it be a dragon?
Ben Watson falls asleep in his bedroom dreaming of a pet dog, but he wakes in the land of knights! Worse, the villagers think he's come to fight a dragon!
Published:
September 12, 2015
Illustrators:
Cover Artists:
Genres: