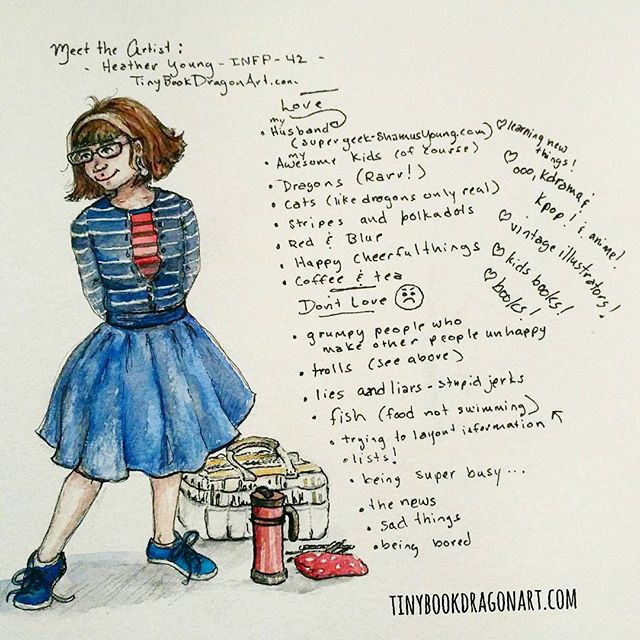 I, Heather Young,  have been creating art in various mediums for over 30 years, professionally for 18 years. I have worked in watercolour, oil, ink, marker, colored pencil, metal, fabric, and acrylic. At this time I primarily work in watercolour and ink with occasional marker work and very occasional acrylic.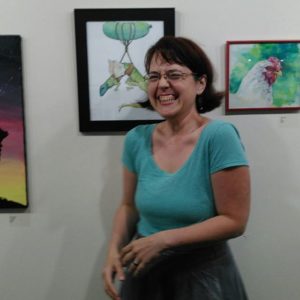 I have illustrated 8 books including both children's books and adult, working with various indie authors. I have  done book covers for multiple indie books. I have also written and illustrated several of my own books, illustrated a card game, done illustrations and logos for multiple websites, and a cd cover.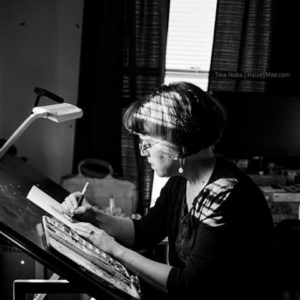 I am currently working as a nanny and therefore have less time to create though I still do draw as often as possible and work on website design on the side.